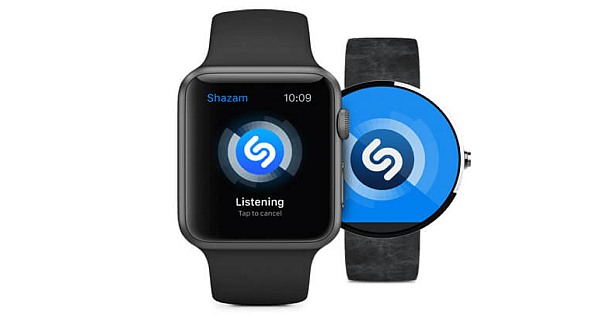 When you connect your Facebook account, you can see what your friends are Shazaming. Share your discoveries through Google+, Pinterest, WhatsApp, Twitter, Facebook and more,…
Shazam from Your Watch
To watch videos, buy songs on iTunes and much more, use Handoff on iPhone and Apple Watch.
With a simple swipe up, see your past Shazams at a glance.
Watch out for lyrics, song and artist that unfold with the music.
Turn on Auto Shazam to keep finding tunes.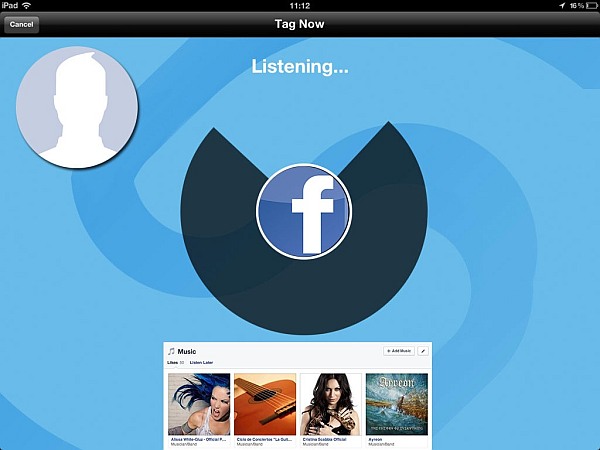 You can make use of Shazam app as much as you like because it is unlimited. Upgrade to Shazam Encore if you don't want the advertising.